Reservations (305) 664-2321
Best Rate Guarantee
When You Book Direct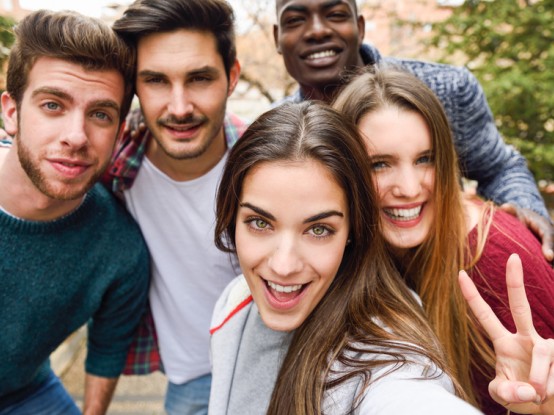 Feast Your Eyes and Mouth at the Monthly Art Walk
If you're in the Florida Keys this summer, you're probably looking to spend a lot of time outdoors. For an artistic experience that doesn't require being inside a museum, consider attending one of Islamorada's Art Walks in the Upper Keys. The Morada Way Arts & Cultural District is just a few miles down the highway from the Postcard Inn, so it'll be an easy journey to make.
These Art Walks occur on the third Thursday of every month, so July's will be on the 21st. You can expect to see a lot of visual artists displaying and selling their wares, and these Art Walks are the easiest way to see the work of artists who do not have space in a gallery you may otherwise be able to visit, or to see performance artists showing off their stuff. Along with these artists, you'll hear local music playing from a variety of stages, which will keep the energy up for the event's 1,000 participants.
This event also occurs during dinnertime, so you'll also have the opportunity to sample some culinary arts, including food and beer from local vendors. Among other restaurants and breweries, you'll run into Islamorada Fish Company selling delicious seafood and the Key Largo Brewing Company selling their own beer. Businesses along the Art Walk will also remain open past their usual closing time, so an Art Walk is a great way to see the most of the Morada Arts District all at once.
The Art Walk ends at 9pm, so you may not feel quite ready to end your day. For a little more fun, you can return to the Postcard Inn for more seafood or another drink at the on-site restaurants and bars. From there, it will be easy to make it to your room when you are ready to turn in.
Address:
151 Morada Way
Islamorada, FL 33036