Reservations (305) 664-2321
Best Rate Guarantee
When You Book Direct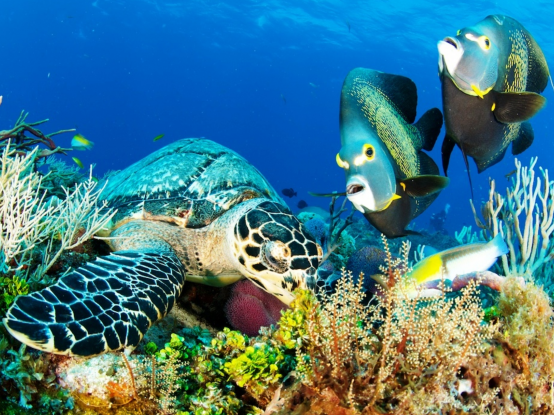 Bottoms Up!
All aboard for Bottoms Up Snorkeling! There is no better way to cool off in the summer heat than by diving into the ocean and becoming one with sea life. The Florida Keys are known for the spectacular reefs and life underneath the ocean shore. No matter the reef you choose you are bound to see a plethora of colorful fish, gorgeous coral and the occasional sea turtle. Your two hour adventure out on the water will either include Chicken and Hen's reef or Cheeca Rock Reef, although any reef you end up at — even if it is just off shore of the hotel — will be completely incredible. Snack, drinks and beer are all available for purchase too, to cool off before or after your salty excursion — the perfect compliment for a few hours on the water! Come talk to a concierge and let's plan your briny adventure today!