Florida Keys Fishing Charter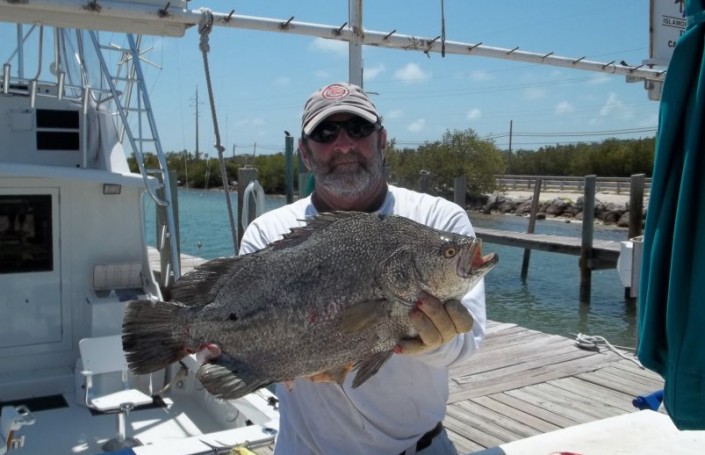 "My Name is Captain Steven Leopold and I would like to welcome you aboard the Yabba Dabba Doo.I have been a full-time charter boat Captain here in the Florida Keys for the past 21 years. Being a South Florida native, I have been fishing ever since I could hold a fishing rod.
Postcard Inn at Holiday Isle
Captain: Steven Leopold Vessel: Yabba Dabba Doo
Website: http://offshoreislamorada.com/

Phone Number: 305-393-9955

Biography: As a charter boat Captain, I enjoy the great fishing experiences and have the pleasure of spending my days with people from around the world who have fun fishing aboard the Yabba Dabba Doo. I remember back as a kid walking down "charter boat row" and thinking how much fun this could be! And here I am enjoying watching and teaching anglers of all ages the thrills of fishing in the Beautiful Florida Keys.
Awards:
2003 Florida Keys Gold Cup Sailfish Championship Series High point angler Robert Richardson – 11 releases
2004 Florida Keys Gold Cup Sailfish Championship Series High point angler Robert Richardson – 15 releases2002
Islamorada Fishing Club $25,000 Sailfish Tournament – 3rd place team Anglers Capt. Steve Leopold and Wayne King