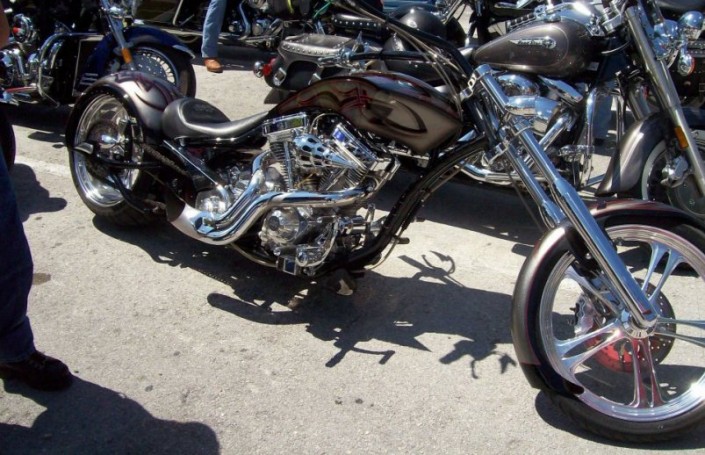 Bring your "born to be wild" friends together for an unforgettable ride at Postcard Inn Beach Resort and Marina. Our iconic property offers a retro, throwback feel, with an easy-to-reach Florida Keys locale ideal for family reunions or any other excuse you can think up to vacation in paradise!
Host your Motorcycle Tour Group at our Florida Keys Resort – the Postcard Inn Beach Resort and Marina!
Postcard Inn Beach Resort and Marina offers a tropical setting where you can relax, enjoy each other's company, and create memories that will be shared for generations. The Florida Keys boast some of the best scenic rides in all of Florida. Our resort is located 2 hours from Miami and 2 hours from Key West. Spend a few days and enjoy 12 acres of beach and a great Oceanside pool. Rest your wheels at Postcard Inn Marina while sharing a few drinks at the World Famous Tiki Bar and laughs with fellow enthusiasts.
Local Attractions:
Islamorada offers some great attractions to keep your group entertained. Just a few steps away from the resort, find yourself swimming with dolphins through Theater of the Sea or explore the great history of the Florida Keys at the History of Diving Museum. Islamorada also showcases some of the top artists in Florida with an incredible art walk in the village. And these are just a few of the many great local attractions!
Activities:
Looking to get off the bike and into the water? We offer over 21 Charter Captains through our resort marina, both offshore and Back Country trips are available. The resort also offers boat rentals, a snorkel and dive shop with daily trips, and a full variety of water sports including: kayaks, paddle boards, and jet skis.
Once you've worked up an appetite, try our Islamorada resort's newest restaurant Shula Burger. This particular spot is light on the wallet and open for breakfast, lunch, and dinner. If you're looking for something else we have six food and beverage outlets throughout the resort to appease any craving.
How To Get Here:
The resort is located at Mile Marker 84 half way between Key West and the mainland. Just 2 hours from Miami or Fort Lauderdale. Take Florida Turnpike South until it ends and keep heading south on Overseas Highway and the resort is located Oceanside.
Wish You Were Here!! With Us!