Florida Keys Fishing Charter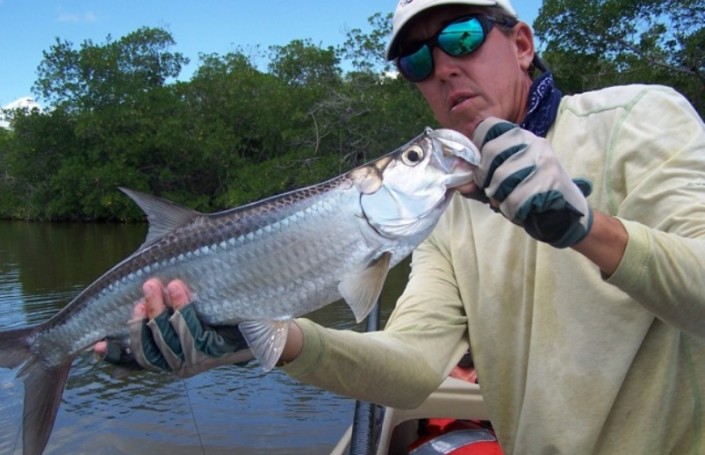 I grew up in south central Pennsylvania and began fishing at a young age. My lifelong love of fishing led me to the Florida Keys. In 1991 I made my first trip to Islamorada and fell in love with the beautiful backcountry and became hooked on the fishing that the area is famous for. In 2001 I made South Florida my home and soon after began guiding here full time.
Postcard Inn at Holiday Isle
Captain:

Paul Hunt

Vessel:

Fin Hunter
Website: http://www.finhuntercharters.com
Phone Number: 305-393-2495
Biography:
I am a licensed and insured Coast Guard Captain and permitted Everglades National Park fishing guide that always works hard to make sure that your charter is an enjoyable time on the water.